Nutrition And Acupuncture
The following vitamins and supplements are available at our office for the convenience of our patients:
Apple Bran (650mg)

Aqueous (liquid) Multi Plus Vitamins

Vitamin B-12 2000 Lozenge

Vitamin C/Calcium/Magnesium Powder

Calcium Ascorbate

Vitamin D

Quintabs Multivitamins

Quintabs with Iron

Super Calcium/Magnesium Supplement

Super Dec B Complex

Vitamin D-3 Emulsion (liquid)

Vitamin E (400 IU)

Whey Protein Isolate

Aqueous (liquid) Selenium

Renal Plus (kidney function supplement)
A few notes on the importance of Calcium in a healthy diet:
Calcium is critical for building and maintaining strong bones. Adults need 1000mg of Calcium daily; at age 50 that amount rises to 1200mg.

The body can only absorb about 500mg of Calcium at one time. Iron, fiber, and caffeine in foods inhibit Calcium absorption; Vitamin D aids absorption.

Low-fat milk and other dairy products such as cheese and yogurt are the best sources of dietary Calcium. Supplements are also effective, however Calcium carbonate supplements must be taken with meals.

People who are lactose intolerant can often eat yogurts and hard cheeses without discomfort, as the lactose in these dairy products is almost completely consumed by the enzymes and cultures in the food.

Studies have shown that a diet rich in Calcium can aid in weight loss, help maintain blood pressure, and help prevent colon cancer.
Blood Pressure and Lipids
Information on normal ranges for blood pressure and lipid levels
Body Mass Index (BMI) Chart
This chart correlates height and weight with body fat content and identifies risk groups for weight-related health problems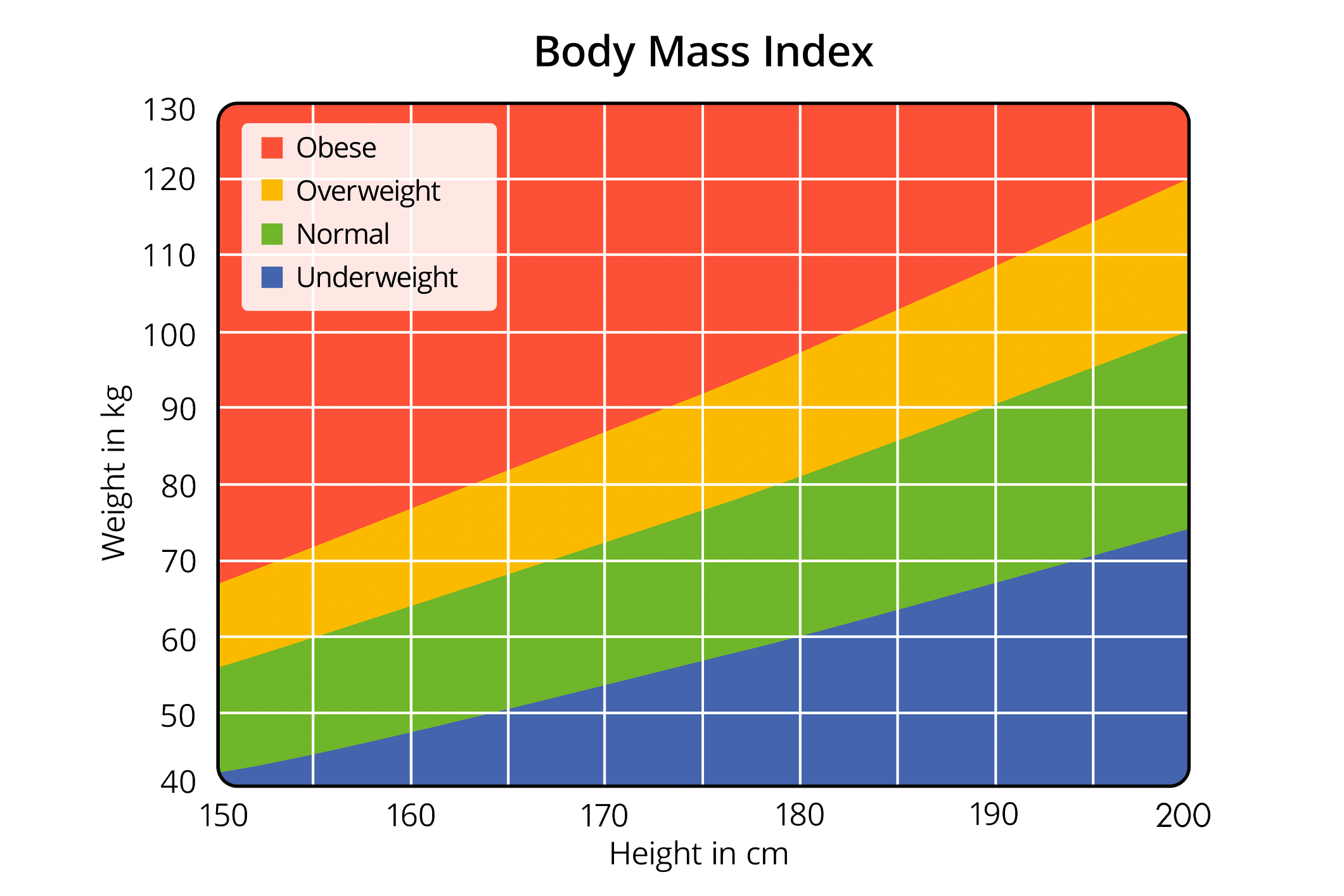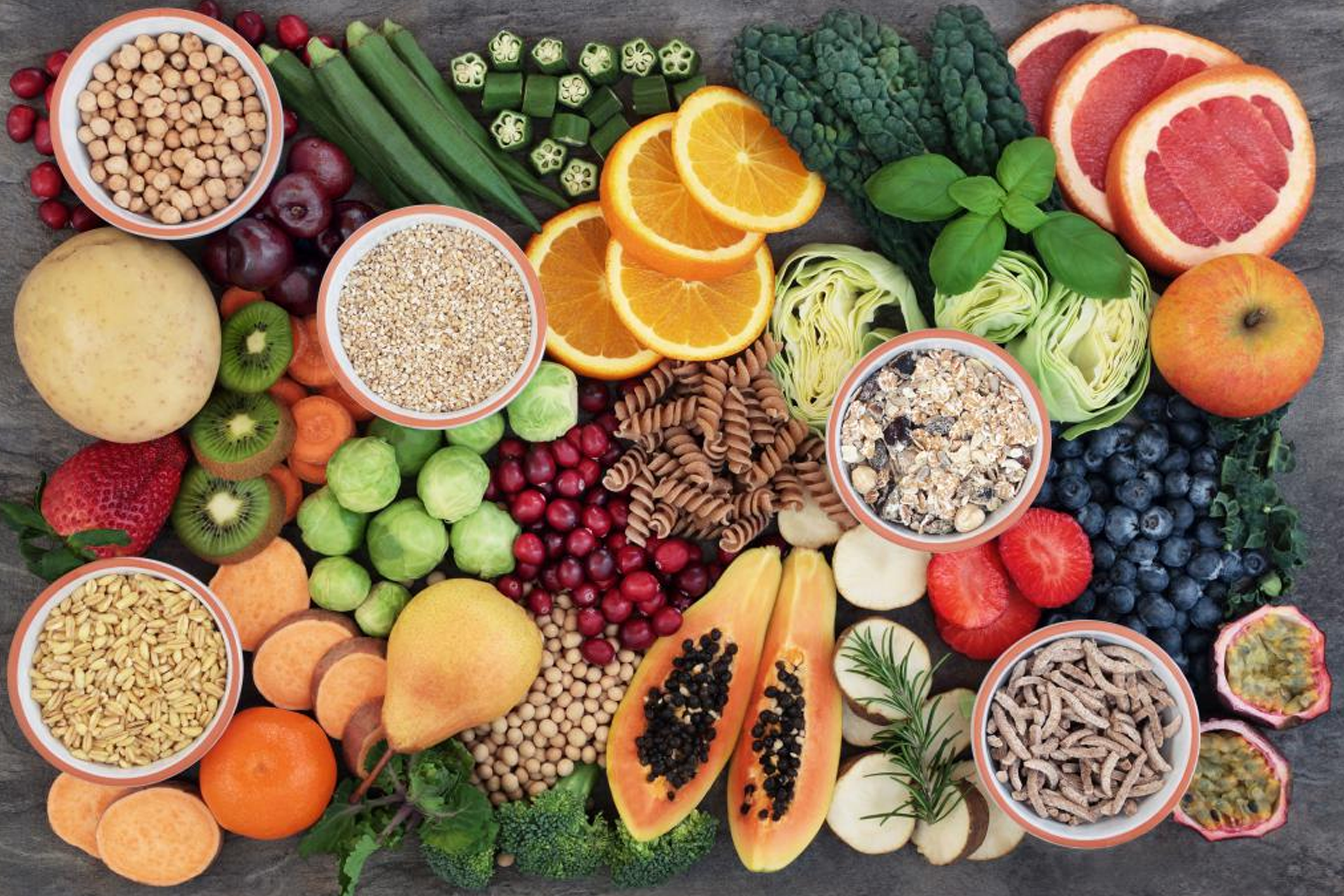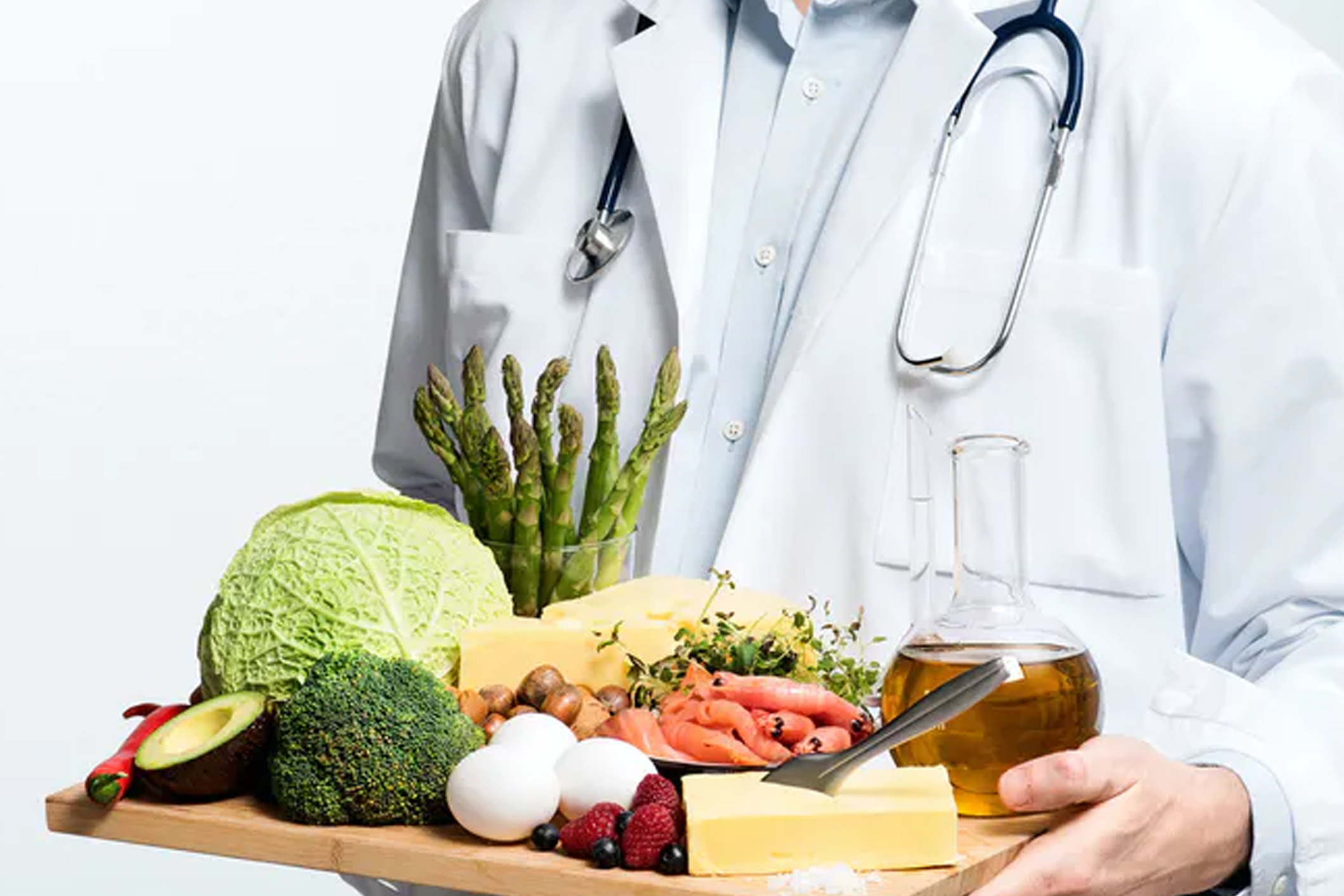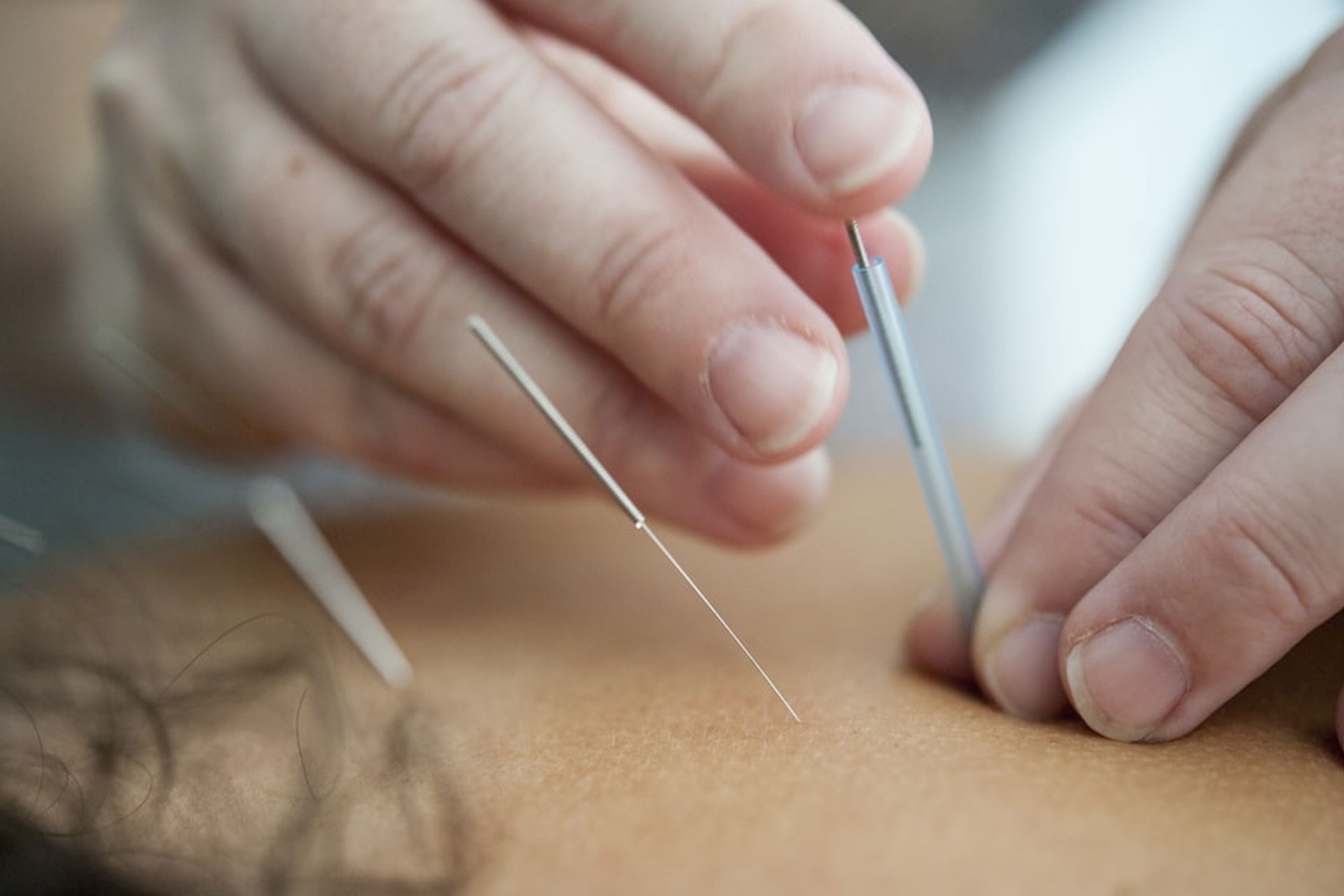 Acupuncture
In addition to traditional Western Medicine, our office provides acupuncture services. Acupuncture is a Chinese art dating back over 3,000 years that has been recognized by the World Health Organization to be effective in the treatment of over 43 common ailments including allergies, arthritis, asthma, depression, hypertension, indigestion, infertility, menopause, migraine, pain, PMS, and post-operative pain and nausea. Dr. Mulvehill is a Diplomate of the National Certification Commission for Acupuncture and Oriental Medicine (NCCAOM), the only nationally recognized certification agency for acupuncture in the U.S.
Some frequently asked questions about acupuncture:
Does it hurt?
It is a commonly held misconception that receiving an acupuncture treatment feels like getting a shot. In fact, the needles used for acupuncture are much thinner than a syringe needle, and in most cases patients don't feel a thing. Occasionally there may be a pricking or tingling sensation, but no sharp pain.
Are the needles clean?
Acupuncture practitioners in the United States only use disposable needles. Additionally, all Diplomates in acupuncture are trained in techniques of proper insertion, removal, and disposal techniques, as well as hand washing and gloving requirements.
Isn't acupuncture just another fad?
Although it is relatively new in this country, the art of acupuncture has existed for well over 3,000 years, and is a proven technique for preventing many illnesses and treating chronic conditions. The WHO has recognized its effectiveness in treating over 43 common ailments.
Is acupuncture good for treating anything besides pain?
Oriental medicine has been shown to be extremely effective as a preventive health regimen. It is also effective in the treatment of addictions, and can be used to lessen the discomfort of radiation and chemotherapy treatments and to increase the effectiveness of in-vitro fertilization procedures. Doctors and patients are increasingly using Eastern Medical techniques such as acupuncture in concert with more traditional Western Medical practices.
If acupuncture works so well, why don't more doctors recommend it to their patients?
Recent research shows that 64% of physicians have referred patients to certified practitioners of alternative medical therapies, including acupuncture. Additionally, the University medical centers of Northwestern, Georgetown, Duke, and Harvard have established Integrated Medical Centers where Western Medicine is practiced in concert with alternative therapies for patient treatment.
"I know we can always rely on Dr. Mulvehill's experience, medical knowledge, and compassion to provide excellent care for our members. Dr. Mulvehill is a wonderful resource for PinnacleCare in New York." 
Teresa Lepore, Vice President, Director Northeast Region, PinnacleCare
"Dr. Mulvehill has provided medical care for myself and my family for over eight years, he is an outstanding physician who always goes the extra mile for his patients."
John Murray, Attorney at Law
"As a visiting nurse I appreciate the problems of visiting sick people in their home. I have had the opportunity to work with patients under Dr. Mulvehill's care for the past 7 years. Dr. Mulvehill treats his patients with compassion whether in his office or in their home. His care extends to encompass both patients and their families. He is truly a DOCTOR in the classic sense that cares for his patients 24/7"