The Executive Physical
Many of New York's top executives entrust their health to Dr. Mulvehill. Park Avenue Concierge Medicine (PACM) provides these executives with thorough, efficient and uncompromising health management.
Click here to download New Patient forms in PDF fill-in format.
Click here to see the Longevity Blood Panel.
Committed to maximizing executive wellness through a proactive, efficient and individually-tailored Executive Health Program.
The Executive Health Program combines thorough and highly-personalized patient consultation with leading-edge technology.
Executive Health Program: Proactive and Tailor-Made Executive Healthcare
The Executive Health Program includes:
Initial Consultation with the doctor in your home or office to thoroughly evaluate your medical and family histories.
Full Review of Medical Record

Extensive Laboratory Testing and Analysis
Individual Cardiovascular Early Risk Assessment
Advanced Cancer Detection and Screening
Screening for Anxiety, Depression, Memory Impairment and Stress-Related Illness
Comprehensive Full-Day Examination (including cardiac evaluation, review of medical history and results of laboratory testing)
AP Smear (women)
Executive Health Portfolio providing a written record of all testing and consultations.
The Executive Health Program Plus: Executive Health Program coupled with a full year of direct, personal follow-up support from the doctor.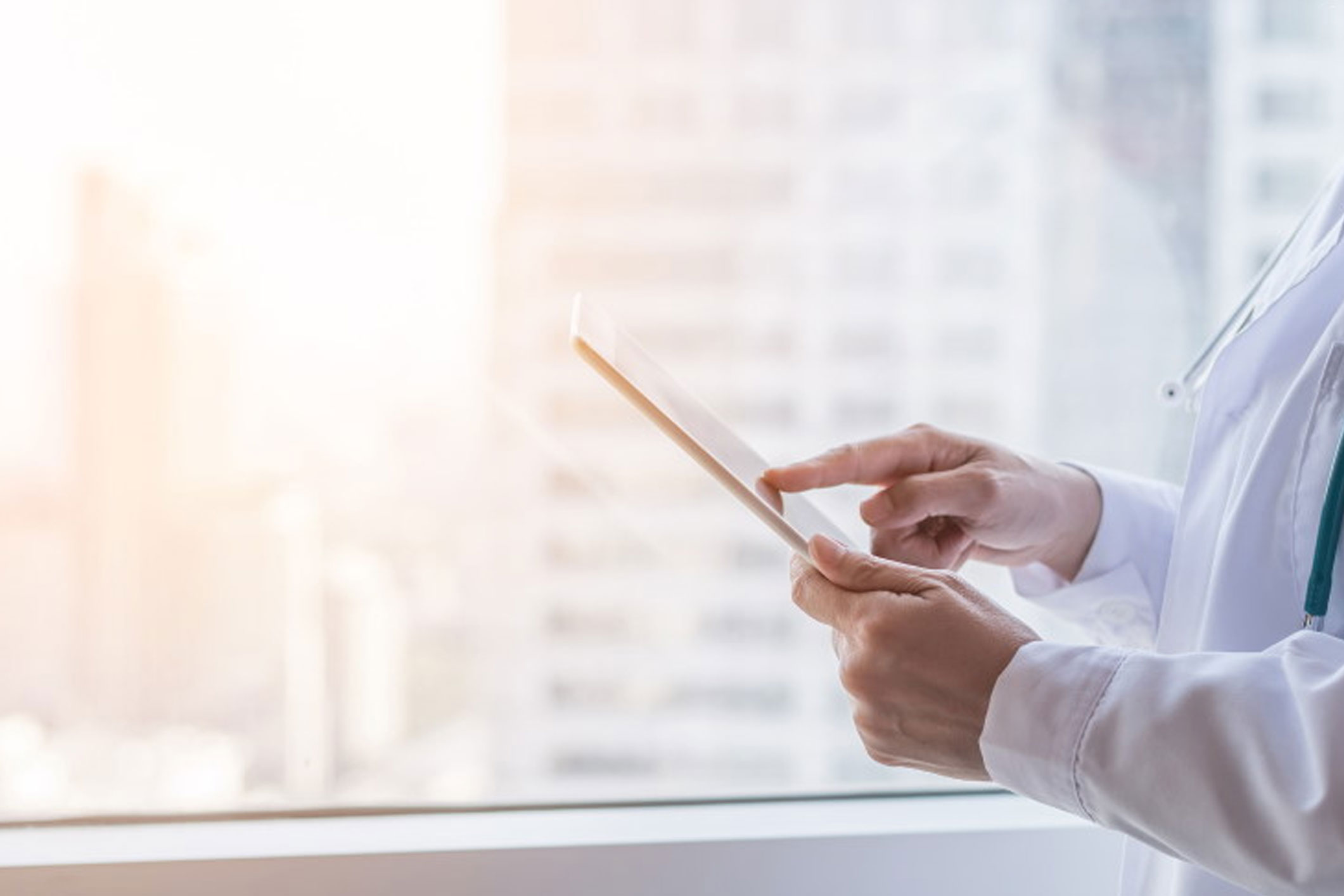 "I know we can always rely on Dr. Mulvehill's experience, medical knowledge, and compassion to provide excellent care for our members. Dr. Mulvehill is a wonderful resource for PinnacleCare in New York." 
Teresa Lepore, Vice President, Director Northeast Region, PinnacleCare
"Dr. Mulvehill has provided medical care for myself and my family for over eight years, he is an outstanding physician who always goes the extra mile for his patients."
John Murray, Attorney at Law
"As a visiting nurse I appreciate the problems of visiting sick people in their home. I have had the opportunity to work with patients under Dr. Mulvehill's care for the past 7 years. Dr. Mulvehill treats his patients with compassion whether in his office or in their home. His care extends to encompass both patients and their families. He is truly a DOCTOR in the classic sense that cares for his patients 24/7"