Private Office and Hotel Appointments
Park Avenue Concierge Medicine (PACMNY) utilizes the latest technology to provide a full pallet of medical services in your office or hotel room. You will be personally and promptly seen by Dr. Mulvehill in your venue and will have direct, immediate access to the following:
Common Conditions Treated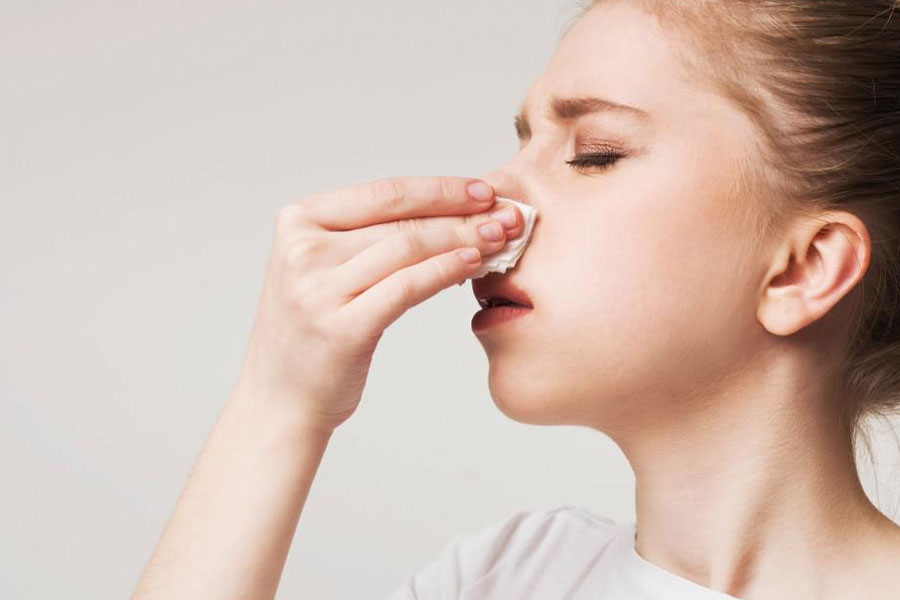 Head/Eyes/Ears/Nose/Throat
headaches and migraines
eye infections (conjunctivitis)
ear ache
sinusitis
sore throat
tonsillitis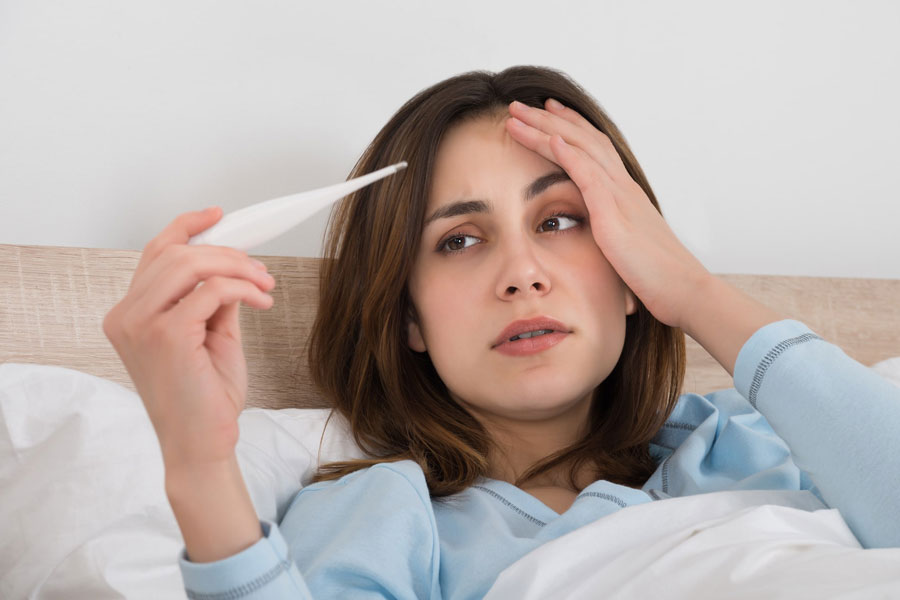 Flu and Fever
pulmonary
asthma
bronchitis
pneumonia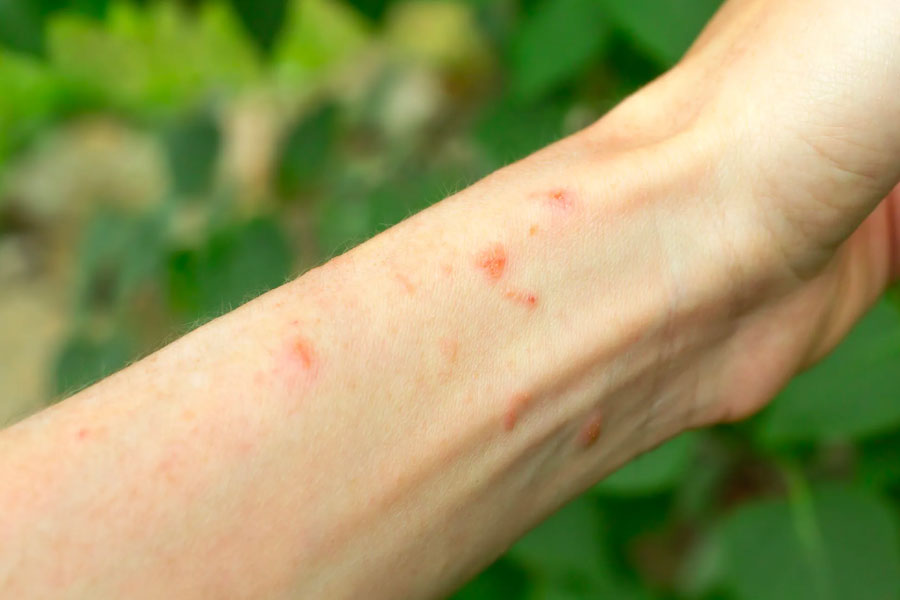 Skin
bites (animal/insect)
burns
cuts/lacerations
poison ivy
rashes
suturing/suture removal
stomach/GI
abdominal pain
constipation
diarrhea
heartburn
hemorrhoids
nausea
vomiting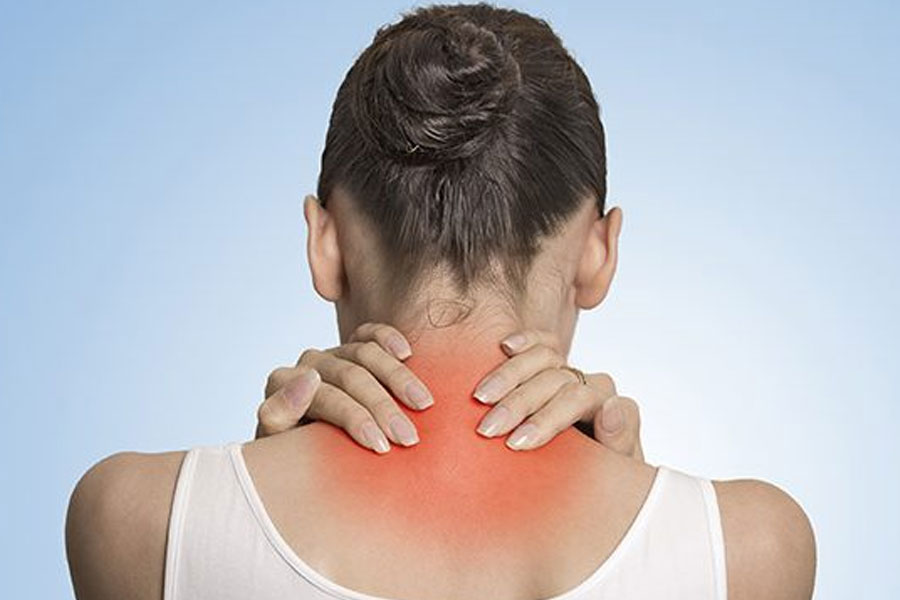 Muscle
back and neck pain
herniated disc
sprains/strains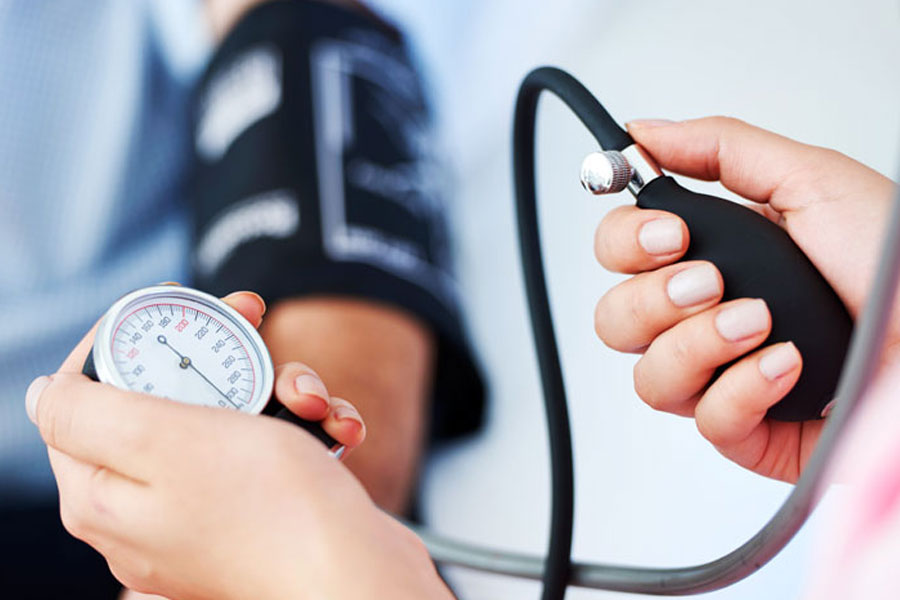 General
abscess
allergies/allergic reactions
emergency contraception
high blood pressure
insomnia
nail infections
phlebitis
swollen glands
STDs
urinary tract infection
We offer the following services:
Cardiac
Electrocardiogram (EKG)

Holter Monitor

Diabetes Management
Blood Glucose Monitoring
Urinalysis

Phlebotomy – STAT lab evaluations available

Pulmonary Spirometry
Intravenous Hydration
E-Scribe Prescription Service
Allows prescriptions written at your hotel or office to be transmitted directly to your pharmacy via wireless Internet.
In-Room or Office X-Rays
X-rays performed by an independent radiology service in the privacy of your hotel or office.
Travel Services
Consultations and vaccinations for international travel medicine available in our office can be brought to you in your hotel or office.
"Dr. Joseph Mulvehill is my go to choice for high caliber, responsive concierge medical care. Whether it is collaborating with him to run a high tech medical home with IV infusion care, or facilitating a home palliative comfort care model, my frail vulnerable older clients have been able to stay in their homes avoiding the endless cycles of ER visits and hospitalizations. Dr. Mulvehill is highly empathetic and skilled, and he and his team provide a full service practice with the ability to order a wide range of in-home diagnostic tests. Health issues are promptly triaged and even my frailest of clients have been able to age in place in their own home with dignity and comfort."
Anne C. Sansevero RN, MA, GNP, CCM
"I know we can always rely on Dr. Mulvehill's experience, medical knowledge, and compassion to provide excellent care for our members. Dr. Mulvehill is a wonderful resource for PinnacleCare in New York." 
Teresa Lepore, Vice President, Director Northeast Region, PinnacleCare
"As a visiting nurse I appreciate the problems of visiting sick people in their home. I have had the opportunity to work with patients under Dr. Mulvehill's care for the past 7 years. Dr. Mulvehill treats his patients with compassion whether in his office or in their home. His care extends to encompass both patients and their families. He is truly a DOCTOR in the classic sense that cares for his patients 24/7" 
"Dr. Mulvehill has provided medical care for myself and my family for over eight years, he is an outstanding physician who always goes the extra mile for his patients."
John Murray, Attorney at Law
"I am only too happy to sing the praises of Dr. Joseph Mulvehill. He is not only an outstanding physician but also an exceptionally warm and kindhearted friend to both my husband and myself. I always trust his medical judgment and find him to be a most caring individual. He is always available in time of crisis and finds time to speak and listen to his patients. For me as a caregiver the most precious commodity is peace of mind and Dr. Joseph Mulvehill has given me that gift. I don't think one could find a better, kinder and more caring physician.
I am truly grateful."
"I've been a patient of Dr. Mulvehill for over five years. I can say —with all sincerity—that he is one of the best doctors I've had. Dr. Mulvehill's bedside manner and personal attention are very comforting. He has always listened to my concerns with patience and understanding and I never feel rushed. I feel confident that my health is always in the right hands and I intend to stay with Dr. Mulvehill for many years to come."
"Dr. Mulvehill has been our family primary care physician for a number of years. He takes the time to listen to the patient and his examination and testing are through before he decides on a course of treatment. From personal experience, when serious illness befalls a person there is no physician I would rather see attend them than Dr. Joseph Mulvehill. He is there for the patient and family when they need him."
"Dr. Joseph Mulvehill is the internal medicine doctor I've been looking for all my life! He's very thorough, knowledgeable and perceptive—plus he talks to you."