We Respect Your Time
You will be promptly seen for all appointments.

You will be seen on the same day that you call to request an appointment. This includes weekends.

You may choose, of course, to be seen in our offices, in your home, in your office, or in your hotel.

You will enjoy 24/7 direct cell phone access to Dr. Mulvehill.
We Devote Our Time
All appointments, regardless of venue, are unhurried. The optimization of your health requires a strong and ongoing patient-physician relationship.
It is impossible to achieve this relationship through rushed, truncated appointments.
We offer the following services
Cardiac
Electrocardiogram (EKG)

Echocardiogram (ECHO)

Holter Monitor
Diabetes Management
Blood Glucose Monitoring

Urinalysis

Phlebotomy

Pulmonary Spirometry

Intravenous Hydration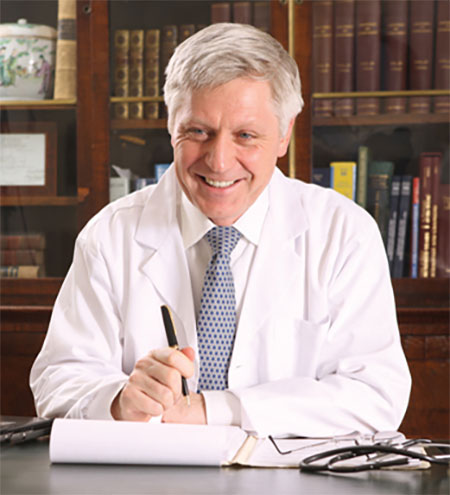 "I know we can always rely on Dr. Mulvehill's experience, medical knowledge, and compassion to provide excellent care for our members. Dr. Mulvehill is a wonderful resource for PinnacleCare in New York." 
Teresa Lepore, Vice President, Director Northeast Region, PinnacleCare
"Dr. Mulvehill has provided medical care for myself and my family for over eight years, he is an outstanding physician who always goes the extra mile for his patients."
John Murray, Attorney at Law
"As a visiting nurse I appreciate the problems of visiting sick people in their home. I have had the opportunity to work with patients under Dr. Mulvehill's care for the past 7 years. Dr. Mulvehill treats his patients with compassion whether in his office or in their home. His care extends to encompass both patients and their families. He is truly a DOCTOR in the classic sense that cares for his patients 24/7" 
"Dr. Joseph Mulvehill is my go to choice for high caliber, responsive concierge medical care. Whether it is collaborating with him to run a high tech medical home with IV infusion care, or facilitating a home palliative comfort care model, my frail vulnerable older clients have been able to stay in their homes avoiding the endless cycles of ER visits and hospitalizations. Dr. Mulvehill is highly empathetic and skilled, and he and his team provide a full service practice with the ability to order a wide range of in-home diagnostic tests. Health issues are promptly triaged and even my frailest of clients have been able to age in place in their own home with dignity and comfort."
Anne C. Sansevero RN, MA, GNP, CCM